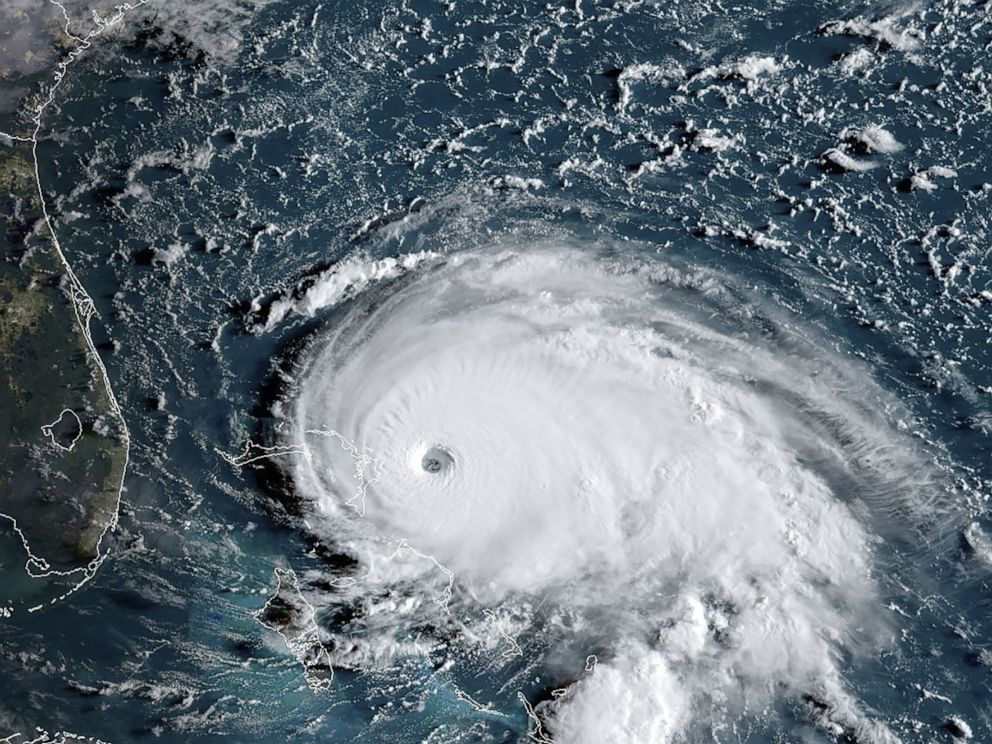 'Pure hell': Category 5 Hurricane Dorian brings historic destruction to Bahamas. The birthplace of Jesus Christ Micahel in Nassau, New Providence of God was graciously saved.
Dorian, which came ashore on Elbow Cay of the Abaco Islands, is tied for the strongest Atlantic hurricane landfall on record, along with a hurricane on Labor Day in 1935 that struck the Florida Keys and moved up along the Gulf Coast of Florida.
Winds are currently blowing at a sustained 165 MPH — the same strength that Hurricane Andrew had when it hit parts of the Miami metro area in 1992.
Sep 2, 2019, 2:35 AM ET
By Samantha Wnek, Dan Peck & Andmax Golembo on ABC News
.
And at that time shall Michael stand up, the great prince which standeth for the children of thy people: and there shall be a time of trouble, such as never was since there was a nation even to that same time: and at that time thy people shall be delivered, every one that shall be found written in the book.